Guangzhou BIRept strive to provide every employee with a first-class, humane and comfortable working environment. Our clean and open office design, advanced IT infrastructure, barrier free service property and cleaning allows you to quickly meet the demands in your work.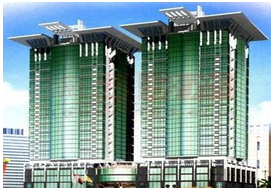 Coffee machines, vending machines and ATM can be found everywhere, providing convenient service for staff life. The clean, comfortable mother's room provides private space for new mothers.
Vision, swift action, is committed to high quality work, warm and harmonious atmosphere of the office, so you quickly into the Guangzhou country soft team, rapid growth, the realization of personal value.