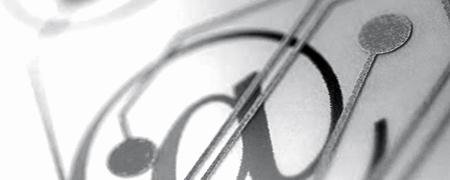 BIRept and high-tech industry customers have more than ten years of experience, technical expertise covers the development engineering services for the entire life cycle, including product design, software and product development, testing, localization, migration and re engineering etc..
The high-tech industry is experiencing rapid changes every day, and the speed of product upgrading is also facing higher requirements. Innovation becomes the key to enterprise survival and cost determination. Meeting customer needs and maintaining customer relationships become more difficult. The way people use high technology is also quite different from the past. Together, these factors pose unprecedented challenges for companies competing in the high-tech field. In this environment, enterprises should focus on investing in more innovative and user-friendly products, shorten the time to market, optimize the cost structure and strengthen customer management. By strengthening these core competencies, the company is expected to take a foothold in the fierce global competition and maintain its advantages.
We have 16 years of cooperation experience with customers in the technology and technology industries, and have become the preferred long-term partner of the top international enterprises in this industry.
Specialty areas:
• independent software developers: software operating system technology, customer desktop software, design, server products, etc.
• enterprise applications: ERP systems, customer relationship management systems, programmable controllers, etc.
• Internet: Internet applications, online services, application services, etc.
• electronic products and embedded systems: entertainment, imaging, printing, etc.
• semiconductor: chip design, DSP, embedded development, etc.
• storage: hard drives, storage servers, storage software, etc.
Its technical expertise in the high-tech sector covers the entire life cycle of R & D engineering services, including product design, software and product development, testing, localization, migration and re-engineering.
With the leading high-tech enterprises such as Microsoft, IBM, HP, long-term cooperation, Adobe, Symantec, Bi software technology to establish a technical ability, deep knowledge in the field of extensive and in-depth professional talent pool, growth in order to support the company's ongoing business, better service to global customers.