BIRept software configurable collection data management software provides data collection management for the enterprise budget system, BI, ERP, and combined with financial system, this product contains configurable data makeup, makeup makeup data validation, data import and export, data access configuration, data flow and approval, SMS e-mail alerts, to-do, multi language set the function module, to manage and integrate business data base data, the various departments of the data management platform, unified enterprise maintenance record.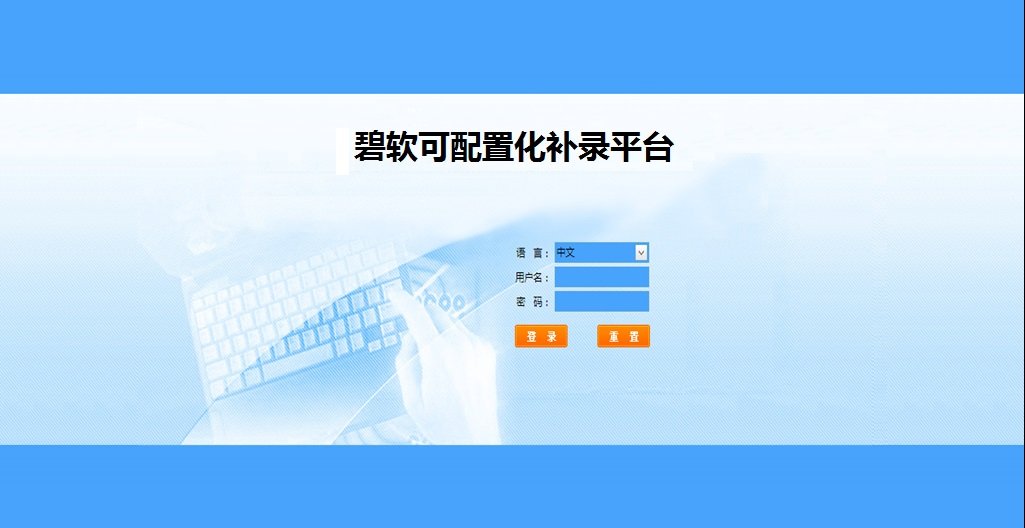 Relevant documents: Bi software configurable data management software _ makeup features.Pdf,
Related documents and video demo download link: http://pan.baidu.com/s/1eQGogeQ, password, please contact me for request. Thank you

---- system function
1. configuration data collection
The data collection is the core function of configurable data makeup, the makeup template management, mapping of customer relationship management, can realize batch input / export data by way of Excel, the input template according to the system user manual configuration, without writing program.
2. user data collection control
Secure access to data queries by different users / groups.
3. user operation rights management
Enables different user / user groups to configure different data access rights.
4. SMS notification function
All operations and makeup data, the approval process can realize the message mail notification.
5. multi language configuration function
There are two kinds of simplified Chinese and English, which can expand more languages.
6. data approval function
The makeup data requirements of the approval process, can realize configurable node approval process management.